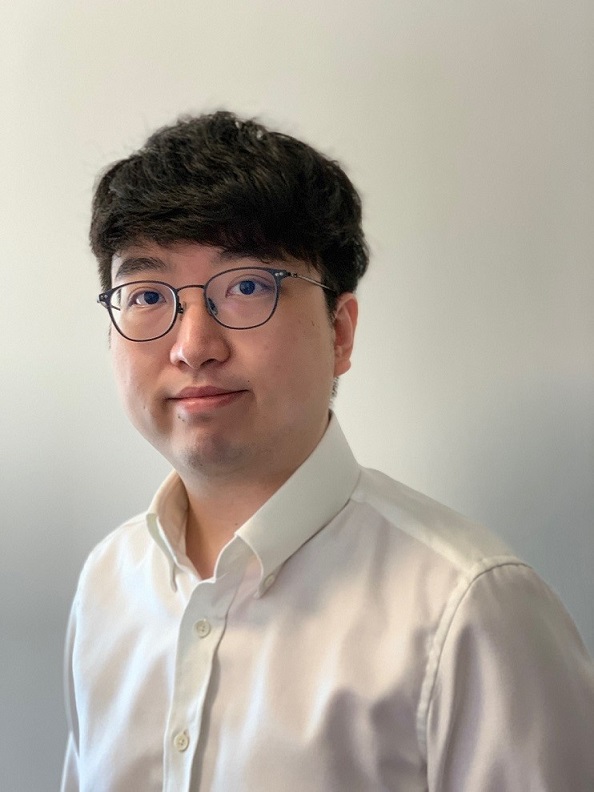 I am an Assistant Professor at the School of Journalism and Communication at The Chinese University of Hong Kong. My areas of interest include:
Critical data studies
Algorithms and quantification
Platform governance
Digital labor and inequality in the gig economy
Metric culture
Much of my research has examined how algorithms and digital data transform work practices in the gig economy. The first line of my research investigates how precarious workers encounter, interpret, and manage various forms of algorithmic metrics (e.g., ratings, rankings, and reviews) as part of their daily work practices. Another line of research addresses the intersection of platforms, users, and regulators through an examination of the ways platforms mobilize public support against existing regulatory frameworks. My research has been published in such journals as New Media & Society, Information, Communication, & Society, Communication, Culture & Critique, Surveillance & Society, Media and Communication, and Space and Culture, among others.
My recent projects include a multi-case study of gig workers' experiences of algorithmic metrics across ride-hailing, on-demand temp work, and delivery platforms; an analysis of Uber's gamification design and work games (with Krishnan Vasudevan); a comparative study of platform power and operative logic in the United States and China (with Chi Kwok); and an examination of algorithmic optimization industries and brokerage (with Malte Ziewitz).
I received my Ph.D. in Communication at Cornell University and M.Phil. in Communication and B.S.Sc. in Government and Public Administration from The Chinese University of Hong Kong.